Mentoring and Multiplying
The Teaching Ministry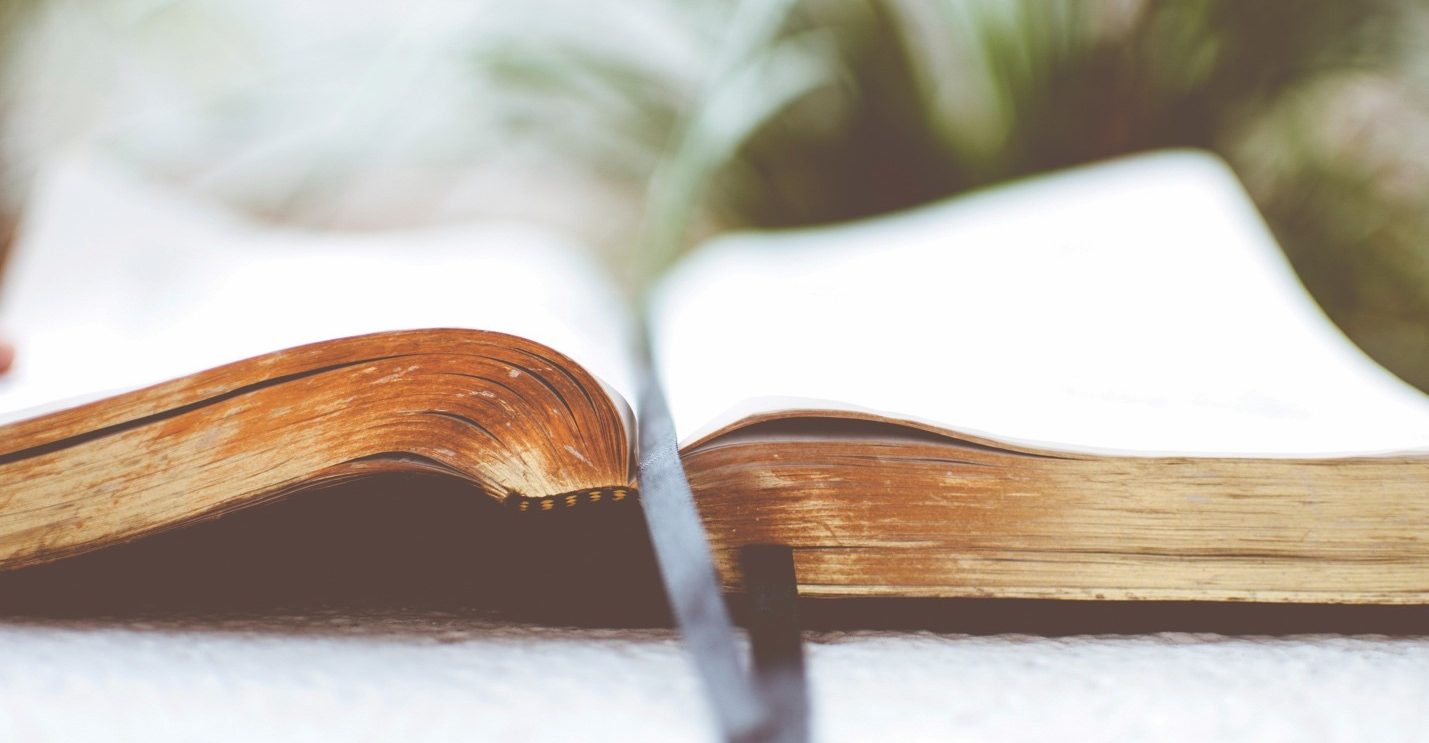 Mentoring can be found throughout the Bible. Elisha caught Elijah's mantle, Jesus ate with His disciples, Paul wrote to Timothy and Titus. How do we take the principles of mentoring in the Bible and translate them into modern-day methods?
In Tabernacle of Joy (TJ), the commitment to growth takes the form of systems and structures for discipleship. One of the vehicles that provide a structure for mentoring and multiplying is Next Steps – this time the focus is not on the student, but on the development of the teacher. This is how the teaching ministry grows.
We start with spiritually mature disciples; this phase in the ministry life cycle is not for young converts. Rather it is for ones who have decided to answer the call despite the cost. They are spiritually minded. They are team players and soul winners. These are people who have knowledge of the Word, and are able to understand it, apply it and bear fruit. In this next phase of the ministry cycle of life, the disciple goes through the intentional process of mentoring. This process is time-consuming and requires the mentor to focus on one or two disciples at a time. In TJ, this process typically takes a year or more. The result: a student turned teacher, a disciple turned mentor – duplication of spiritual DNA in the teaching ministry.
A teacher typically starts off learning how to teach in an Unlocking The Bible (UTB) class, from a connector, to trainee teacher, then co-teacher and into a full-fledged teacher. Once their ministry is proven seasoned, skilled and fruitful, they become supervisors to train new teachers while others go on to teach Next Steps, overseeing a larger class of 12-25 students as compared to one or two students in a UTB.
Currently in Singapore, UTB teachers have almost doubled in the span of a year. Beginning with a strength of 56, there are now 106 teachers. In the area of Next Steps, 15 disciples have been mentored in the Next Steps teaching ministry. As a result of this growth, Pastor Timothy Lee and Brother Samuel Zhu were freed up to multiply and train others. This year, they travelled to Indonesia to introduce and begin this process in Jakarta.As more ministers are multiplied in the church, the leaders of TJ are given the mobility to reach out and impact the region around Singapore.
Apart from the teaching ministry, mentoring is also crucial in the shepherding aspect of the church. Hyphen has also become a platform for this to take place. Small group leaders spend one-on-one time with Pastor Timothy and Sister Leah Lee as they receive coaching in caring for their small group members. The care that they have received from Pastor Timothy and Sister Leah, they in turn replicate this with their small groups. Specialised training is done via TAA, where specific courses are assigned to leaders and online forums are created for discussion and sharing. Weekly, group leaders are accountable to the Pastors about their own spiritual growth and that of their members.
Mentoring is done intentionally and narrowly focused for the specific purpose of duplicating spiritual DNA.
The results: increase in leaders, a greater reach and a deeper impact in the church and community.
This is not the end of the cycle but the beginning of a new one where the mentee becomes the mentor, disciples beget disciples and leaders beget leaders.
—
This article was first published in the no.6 (2016) issue of the SENT magazine, Tabernacle of Joy's in-house yearly missions report.