Healthy to be SENT
Evaluating Growth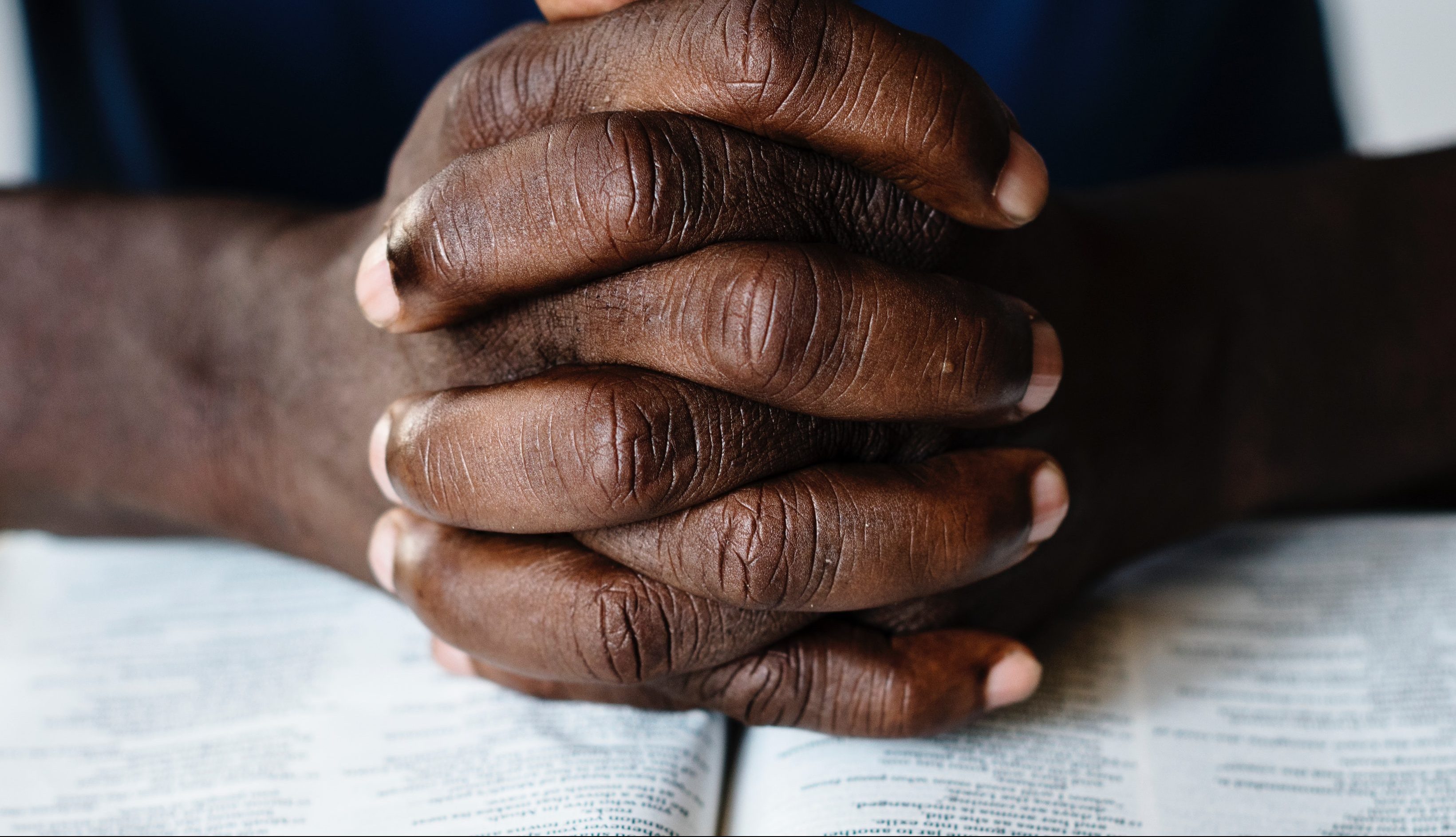 We can give our money and resources, but the true impact is made when an individual gives of himself.
Jesus' command to us was clear. We are to go and make disciples of all nations, teaching them, baptising them and discipling them to observe all that He has commanded (Matthew 28:19-20). That is the essence of being SENT, both locally and globally.
Making disciples first begins with being a disciple.
We reproduce who we are. Therefore, health is of utmost importance. Where there is health, growth is inevitable. Are we disciples making disciples? Beyond that, are we healthy disciples making healthy disciples? Are we healthy to be sent?
So what constitutes a healthy disciple? We believe there are three important components that constitute a healthy disciple:
One must:
Have a healthy diet
Be involved in healthy activities
Thrive in a healthy environment
A healthy diet consists of the right kind of food. It means we ingest the Word of God, not only for the purpose of knowledge but for application in obedience. Healthy activities are necessary to keeping one fit. This involves the exercising of our spiritual muscles such as faith, trust, sacrifice and giving. It is through these activities that our beliefs are put into action – action that impacts the world and the people around us. A healthy environment encourages and stimulates growth. Opportunities to serve the community, brothers and sisters who support and care for one another as well as being accountable to each other for our Word intake, are part of an environment that values and promotes growth.
Health precedes growth. Here are some practical ways to be a healthy disciple.
CHANGE YOUR DIET
Read along with an audio Bible app, such as the YouVersion Bible app.
Watch a DMLab video with a friend or loved one, followed by a meaningful conversation about God.
Memorize a series of Bible Scriptures with the help of the Scripture Typer app.
Commit to a Next Steps class in the next quarter of the year and endeavour to be faithful to the class.
Compile a new reading list and get started.
TRY NEW ACTIVITIES
Keep a list of five to ten names and pray for these unbelieving loved ones on a regular basis.
Give your money and time to bless someone in need.
Meet a friend over a meal and look for opportunities to share the love of Christ.
Share the goodness of God in your life with someone.
Look for opportunities to serve your church and community.
CREATE YOUR ENVIRONMENT
Surround yourself with people who love God and His truth.
Remain faithful to church gatherings.
Commit to a care group and participate actively in the group's activities.
Keep yourself accountable to spiritual leaders in your life.
Provoke one another to good works by developing meaningful friendships in the church.
Build a culture of love and honour in your home.